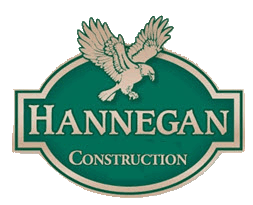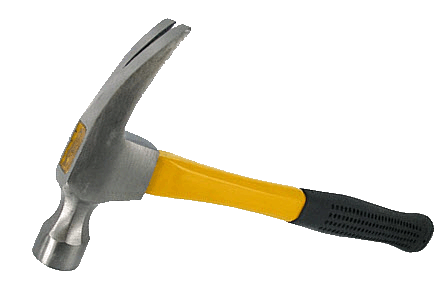 Copyright © 2010 Hannegan Construction Inc. All rights reserved.

My experience with

Hannegan Construction

was great from beginning

to end. It makes me smile when I think about it. It was the most painless remodel in my whole life.



While many remodelers describe themselves as design build companies, Hannegan's Design and Remodeling process is truly unique in the industry. The simplified definition of "design build" is that one organization is responsible for both the design and the construction of a project.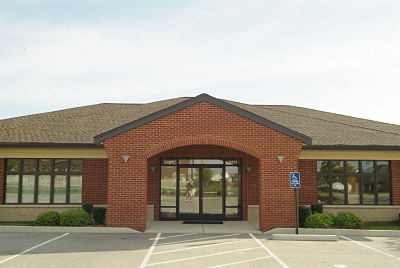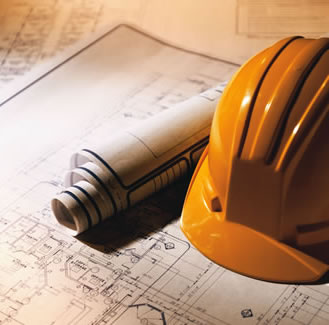 With our unified team of architects, designers and construction professionals, Hannegan Construction elevates the design and build process to a whole new level