NOW AVAILABLE! 2010
3501-3515 New Town Blvd
Saint Charles, MO 63301
636-946-0761
Hannegan Construction specializes in commercial construction including: office complexes, retail shopping centers, financial institutions and restaurants. In the ensuing years our name has grown into one of the most widely respected names in the construction industry in Greater St Louis, including St Charles, St Louis city and county, as well as Lincoln County.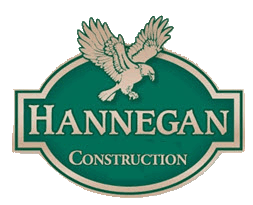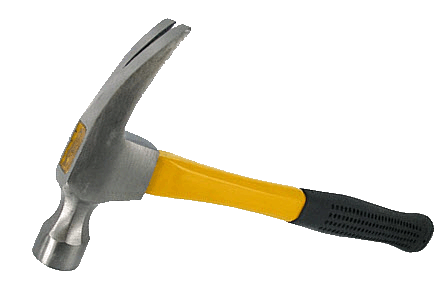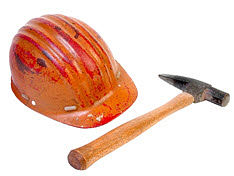 Providing general contracting services is the largest part of our business volume. As a general contractor, we perform work on a lump sum basis and between our ability to self-perform work and our competitive subcontractor resources, we can build a variety of projects for an economical cost and an aggressive schedule; always working as a team with the partnership of the owners and architects/engineers. The general contracting services included in the lump sum cost are:
Shop drawing and material submittal review
Full time supervision/subcontractor management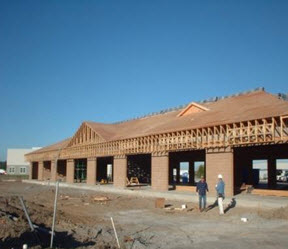 Copyright © 2010 Hannegan Construction Inc. All rights reserved.

I am more than happy to recommend Hannegan Construction Comapny to others based on the work performed at the highly successful Phoenix Village Office Park Development.  Each of the seven buildings constructed was handled professionally and the final product is outstanding.  I am confident that you will have great success with future projects and look forward to an opportunity to work again in the future.



~Lawrence R. Chapman, Jr

Clayco Inc.

New Town Boulevard - Saint Charles, MO

Hannegan Construction has built 3  Multi-Tenant buildings in a center conveniently located just north of I-370 in Saint Charles, MO. These storefront units can be used as offices, retail or light industrial ranging in size from 1,500 to 12,000 square feet. We will finish to suit your needs. 

We also have a retail unit in the New Town Community on Domain Street that would be great for a restaurant or office or could be finished into a handicapped accessible apartment.

Recent Commercial Projects...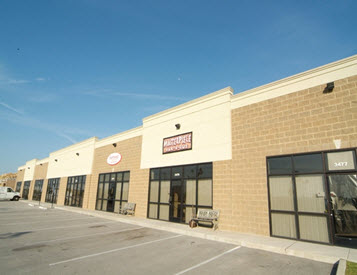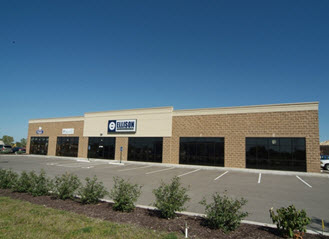 3477-3489 New Town Blvd
Saint Charles, MO 63301
636-946-0761
10-20 MB Corporate Park
Saint Charles, MO 63301
636-946-0761
Two of the complexes are filled at this time and the third building was just completed in December 2008 and is ready for occupancy.  The interior of these units can be finished to suit. Two or more units can be combined to meet your needs. Come be part of this growing community.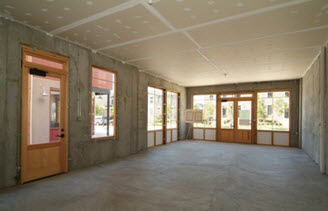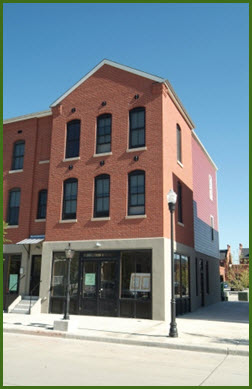 3319 Domain, New Town, Saint Charles, MO
Call to see this unique Property! 636-949-9898
This beautiful property is located in the unique and growing New Town in Saint Charles, MO. This unit was designed as a Live/Work Unit with 2 apartments on the upper levels and a 1,000 Sq.ft ground level storefront.
This would be a great facility for restaurant or office. We would also be open to finishing the ground floor as a handicapped accessible apartment.