Headquarters

223 North Main Street

Saint Charles, MO 63301

636.949.9898

Email:

At Hannegan Construction, your input is essential to our business. If you have any questions or comments regarding our services please contact us today.

Thanks for visiting our site!

Office Hours:

Monday through Friday

8:00AM to 5:00PM.

Send us your inquiry, and we'll be happy to contact you for assistance: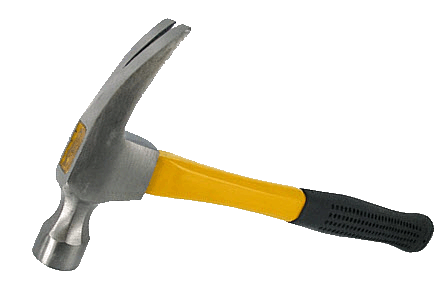 Copyright © 2010 Hannegan Construction Inc. All rights reserved.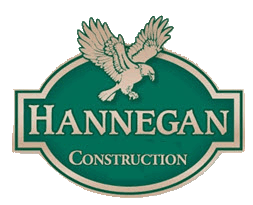 hanneganconstruction@hotmail.com