Ask your friends and relatives about their experiences with remodeling, and whom they've hired.

Beware of contractors that advertise price. There is no way to 100% accurately estimate your project site unseen. A detailed on-site inspection is the only accurate way to truly estimate.

Do not choose a contractor only because they present the lowest price. If you are considering only the lowest bidder, beware! Quality of materials or workmanship shows. And, as the years go by, it shows even more.

Everything must be in writing. It's your right… demand it. A complete set of project specifications that you can understand is vital.

Ask lots of questions and get references. Before you choose a contractor, call some of his customers that are presently under construction, and clients whose work was completed within the past 3 years. Knowledge is power.

Have patience. Do not be rushed into decisions. Take whatever time you need to feel completely comfortable with the contractor you choose.

Tips for hiring the right remodeling contractor...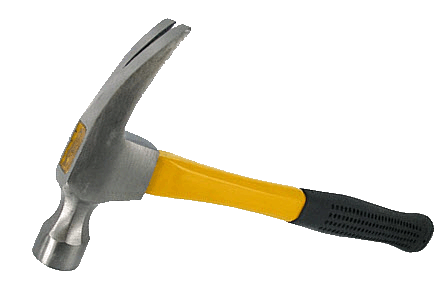 Copyright © 2010 Hannegan Construction Inc. All rights reserved.